Speed module with indicator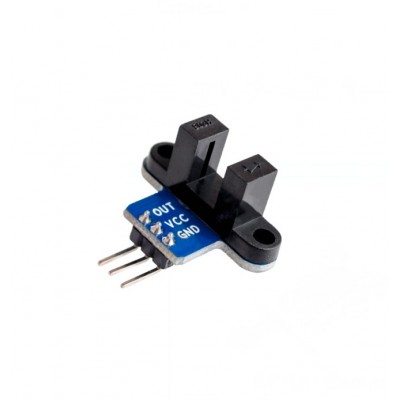 Remove this product from my favorite's list.
Add this product to my list of favorites.

Send to a friend

Speed module with indicator

This is a speed module for smart car, which adopted the Groove radio photoelectricity, as long as it can go through the nontransparent objects, the Groove (with the disk from the shop in use together)will be triggered to output 5V TTL.

Pulses with Schmitt trigger debounce,very stable,can be used to measure the speed,to survey the distance,and perform other functions.

Recipient :

* Required fields
Speed module with indicator
This is a speed module for smart car, which adopted the Groove radio photoelectricity, as long as it can go through the nontransparent objects, the Groove (with the disk from the shop in use together)will be triggered to output 5V TTL.

Pulses with Schmitt trigger debounce,very stable,can be used to measure the speed,to survey the distance,and perform other functions.
No reward points for this product.